Positivity and Perspective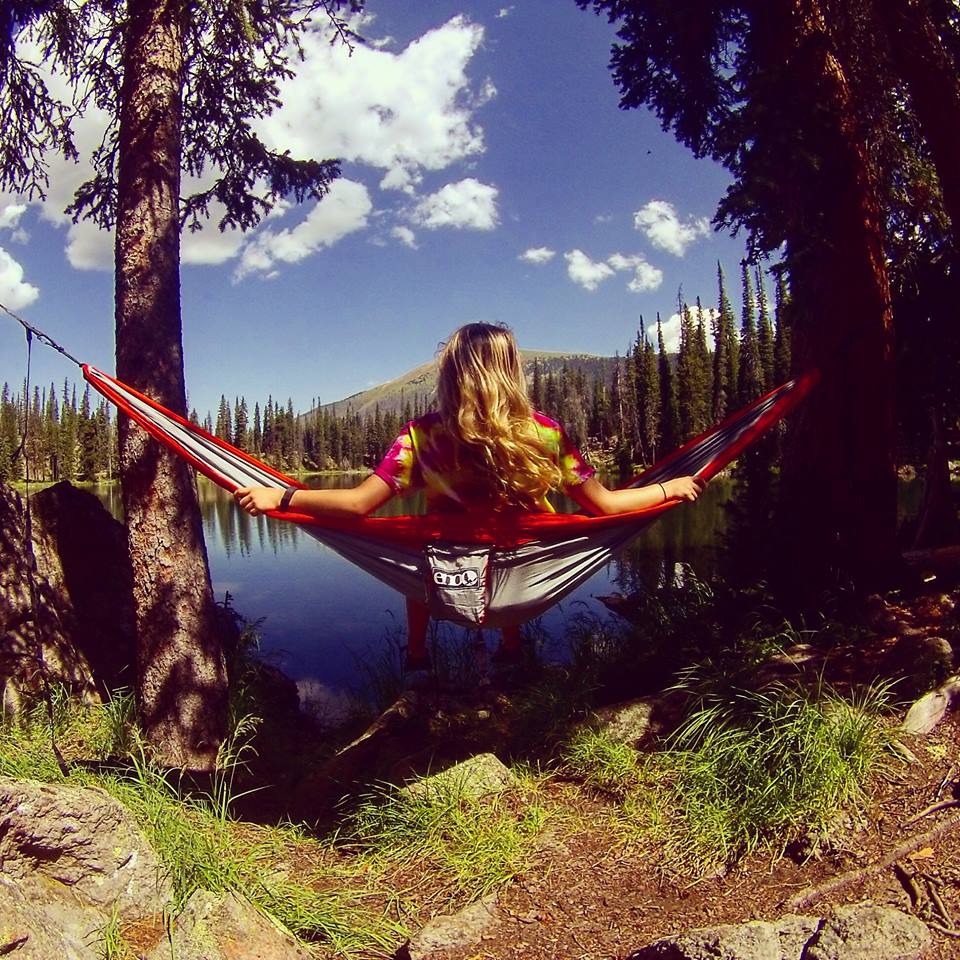 Growing up, my dad used to tell me '…train your brain to think positive thoughts instead of negative ones.'  Of course, being a teenager, I would let his advice go in one ear and right out the other! Guess what? It was actually a good suggestion.
There is more than one way to view any situation you encounter.  It is vital as you enter each one, to challenge yourself to search for the positive.
Your attitude is the most important aspect of your life; since it shapes all that you encounter.
"Whatever happens to you belongs to you. Make it yours. Feed it to yourself even if it feels impossible to swallow. Let it nurture you, because it will." –Cheryl Strayed
Meaningful Relationships
Into the Wild, is a true story about a young man who gave up everything to go into the woods, alone. He strove to understand life's meaning and redefine the true meaning of friendships and relationships. Christopher McCandless had it all, in terms of success in today's world. He had two loving parents, a degree from Emory University and lots of money.  Unfortunately, for some reason his life was missing something. He took a venture into the woods and sadly did not return, but finally realized that…
"Happiness is only real when shared." –Christopher McCandless
This is why happiness directly correlates to the relationships you create in your life. From one to fifty "best friends" to loving relationships you deeply cherish.  Life is truly about who you surround yourself with!
Staying True
'Staying true' sounds too simple of a concept. Yet, for most of us, our frenetic pace makes it a true challenge to do.  Today's insatiable swirl of social media makes it easy to be sucked in and temporarily lose the balance of who you truly are as a person.
Thankfully, we can all strive to do our best to stay true.  It may take tough decisions, such as starting and/or ending a relationship or job.  Yet, in the end, we know in our heart it is the right thing to do.
Take Risks
Risk taking can vary from rock climbing in Yosemite National Park to simply dyeing your hair a little lighter shade!  The idea of risk taking creates both excitement and trepidation.  Yet, if you challenge yourself and grow from the experience, you are creating happiness!
"So many people live within unhappy circumstances and yet will not take the initiative to change their situation because they are conditioned to a life of security, conformity, and conservatism, all of which may appear to give one peace of mind, but in reality nothing is more damaging to the adventurous spirit within a man than a secure future."
-Christopher McCandless
Challenge Yourself
This is easier said than done!  Challenging yourself in daily life sounds fine in theory.  Yet, it is extremely difficult to task to regularly achieve. Yet, life truly does become more meaningful when we do this.  When we challenge ourselves by setting and achieving personal goals, we feel an inner sense of accomplishment that is hugely satisfying.  So, test yourself to climb up that mountain or hike that trail!  Then, plant your ENO hammock at the end of it.  You know you'll deserve it and be proud of yourself.
In conclusion, you can achieve 'dancing in my kitchen to my favorite song' happiness.  It is rooted in your perspective, attitude, who surrounds you and the challenges you decide to partake in!
"Buy the ticket, take the ride." – Hunter S. Thompson
by Maria Vannicola, ENO Brand Ambassador