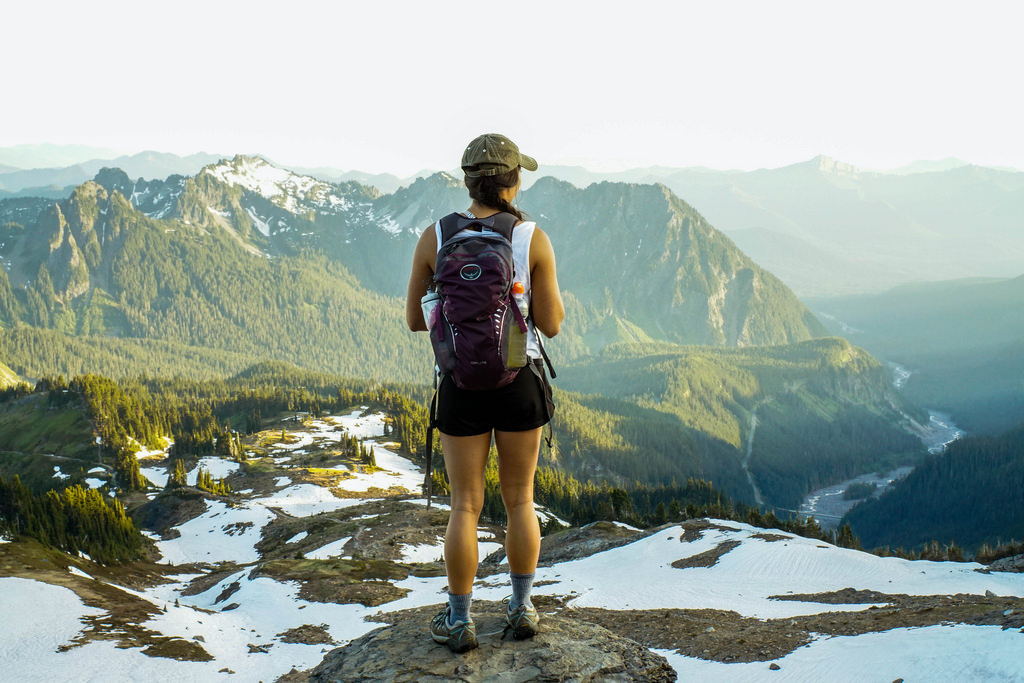 Freebies, Freebies, and more Freebies
You'd be surprised to find out how much your taxpayer's dollar gets you. Many national parks provide free amenities such as snowshoe rentals, guided hikes, and even boat rides free of charge! The day trip entrance fee is usually $15 a person or $30 a car, but the National Park Service is kind enough to host entrance fee-FREE days. In 2016 this includes 4/16-4/24 (National Park Week), 8/25-8/28 (National Park Birthday Week), 9/24 (National Public Lands Day), and 11/11 (Veterans Day).
Plan Your Route in Advance- Apps are your best friend
If you are going to hit multiple National Parks/destinations, be sure to whip out mapquest planner to see what the most efficient route is. With these long rides the cost of gas makes quite the difference (if you are anywhere near as broke as I am). The app "Gas Buddy" allows you to compare gas price along the way. Other useful apps include "SitorSquat" check out the state of the bathrooms, and "iExit" which shows which amenities are available at each exit.
Be Sure You'll Get Your ZZzzzz's
If I had a nickel for every time I didn't think I needed a reservation…I'd be at least dollar richer. National Parks become PACKED as we near the summer months. Most Parks have camping sites and some lodging but it is way too scarce compared to the crowds these beautiful areas attract. If you're planning on "winging it" in the outdoors, you'll have to apply for a backpacking permit months ahead of your trip as well. I recommended looking into reservations at least 3 months in advance, and even farther in advance for very popular parks. The downside of staying outside the Park is the amount of time it'll take to drive back in, this makes Sunrise hikes or making the most out of your time in general very difficult.
Become a Chef As Soon As Possible
Every National Park usually has a couple delicious restaurants overlooking gorgeous views. Unfortunately, this luxury comes at some queasy prices. Don't pay that unreal dollar looking for luxury in the outdoors, embrace your surroundings! If the camp permits, bring your own portable stove/Jetboil to the site and heat up some easy stuff- you'll discover how good canned chili tastes after a long hike. If you want to do something more fancy got for it! I admire your ambition. Just try to avoid perishables unless you have a cooler you're confident in. Advice from a lazy girl? Stop by the Costco prepared aisle on your way to the Park, food only gets more and more expensive the deeper you get into the Park.
Start planning, get outside and enjoy your stay at the most beautiful places in America!
By Joyce Lin- University of Washington Brand Ambassador