Finding the perfect gift for everyone on your list can sometimes be a challenge. Let us ease your shopping woes so that you can get back to relaxing in your hammock.  The experts at ENO are here to help you find gifts for your father, sister, brother-in-law, co-worker, distant cousin, and maybe even yourself! 
This list has been created by Trent, the Social Media Guru of our Marketing Team. 
Cheers!
For The Survivor
Some of us have watched one too many episodes of Man vs Wild and jump at the chance to hone our survival skills. A flint or fire steel like the one below from Light My Fire can be an effective lighting tool and you get a little extra satisfaction when starting up the camp fire or stove by striking a spark.
For The Green Thumb
Who doesn't love indoor plants? The person who can't keep one alive, that's who! But for that green thumb on your list, I'd recommend a terrarium. All kinds of cool glass containers can be used to grow small plants in their own micro ecosystem. You can include the plants in your gift, or stick with the container and give the grower a chance to get creative.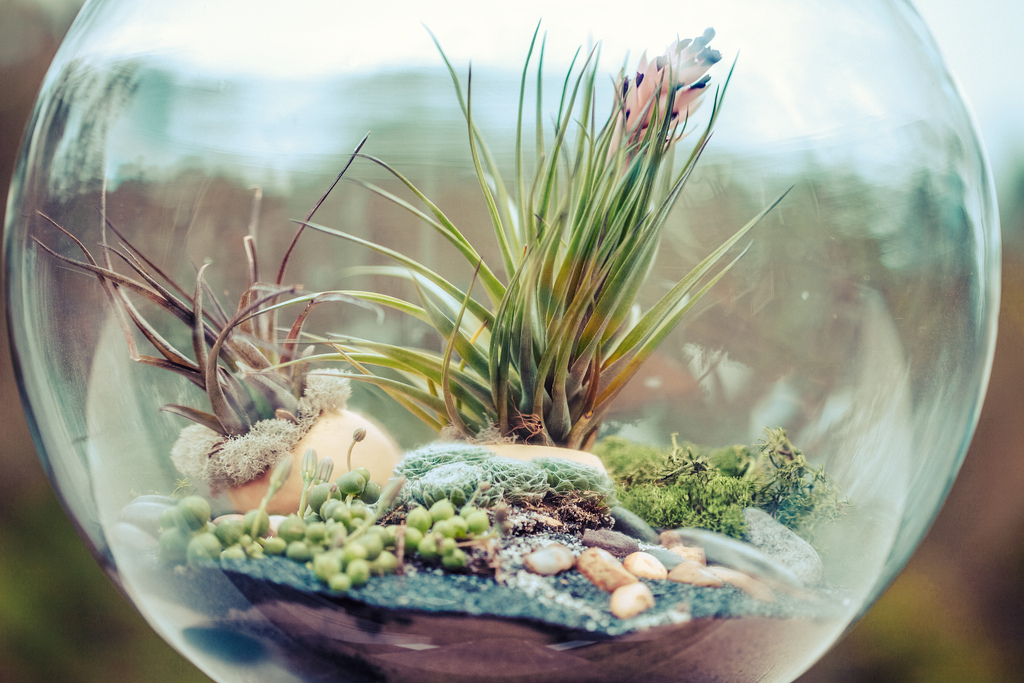 For The Hiker
I work at ENO, so of course I'd go with a hammock right? The SuperSub Hammock really is the perfect gift for the hiker on your list. It is the best of both worlds. It's ultralight and compact, but has the all the roominess of a DoubleNest. It checks all the boxes for an ideal hiker gift! 
For The Craftsman
They have a thing for power tools. They like to make stuff. You have no idea what to get them for their hobby. Rather than buying a tool that they may not find useful, surprise them with some material that they could turn into a creative project. A few cool pieces of wood can get the crafty juices flowing. I'd recommend grabbing a small number of relatively thin pieces of unique, colorful, or figured wood. That way they can use it to make something small or as accent pieces for a larger project. If you don't have a woodworking shop nearby, try a responsible exotic wood importer like Cormark International.
For The Beach Bum
They might spend more time at the beach than they do with you…but you still want to get them something. The Islander Blanket is the way to go! It comes in handy in almost any outdoor situation. It is light, compact and quick drying, but it stakes in place so it's not whipped away by the breeze. Perfect for laying out, changing, or a makeshift kayak sail (#triedit) and it keeps the sand at bay. Your beach loving pal will always keep the Islander in their car or beach bag.
For The One Who Has Everything
When they want something, they go get it. So make them something they didn't know they wanted! Handmade gifts have a personal element that give them a special value. Your time, effort, and creativity went into making it just for them.  Here's an example of a gift you can make without much special equipment. – https://blog.eaglesnestoutfittersinc.com/make-adventure-memory-candles/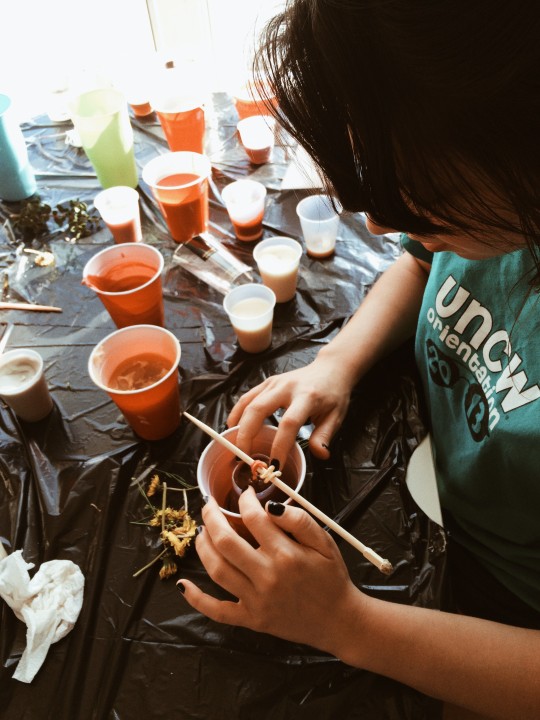 For The White Elephant Gift
Ok, this one really depends on the group you're trading with and your price cap. You don't want to be the guy who brings that gift everyone tries to get rid of. Bring out the kid in your group by giving (and playing) a game like Catch Phrase. You only think you're too mature for group games if you haven't played one in a while.
For The Globe Trotter
Do you have a traveler on your list? You know, that person that may be on the trail, on the train, or halfway around the world at any given moment? If you can track them down during the Holidays get them a LifeStraw Go water bottle. With its built in 2 stage filtration, they'll be won't have to worry about missing their next adventure because of some bad water.
For The Glamper
"I just love having cold feet" said nobody ever! A pair of down booties can be just what those frozen toes are asking for on cold winter days. Whether you're camping at elevation, or inside watching the snow fall, they're a great gift. Check out these booties from Cabiniste.  
Donation
In some cases, you might want to make a gift donation in somebody's name. There are so many great organizations that it is hard to go wrong. You can go global, stay local, or donate to a cause they are passionate about. I'd recommend supporting the mission of our friends at the Appalachian Trail Conservancy.