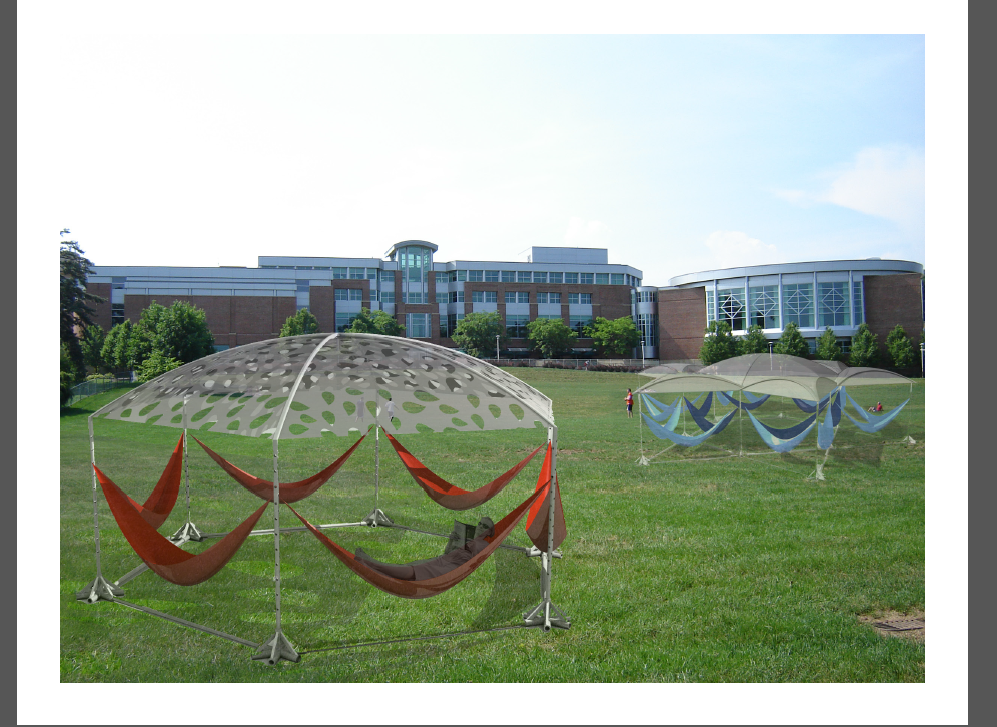 The summer sun is good for lots of things – tanning, hammocking on the beach, and making that garden grow. Here in the ENO offices, we also find that the sun encourages our brain juices to flow! Product development is in the air, and it looks like it's on the minds of our faithful ENOpians too!
In recent weeks we have seen more than a few original and creative ways to use our hammocks! From sailing to skateboarding to simple sun shading, you guys have been busy!
Here are a few of our favorites…
Grant Cochran uses his ENO as a temporary look out point in the middle of a high energy jeep adventure

Matthew Cohen and Ben use their ENO as a little creature comfort while riding a rock gondola through Pennysylvania.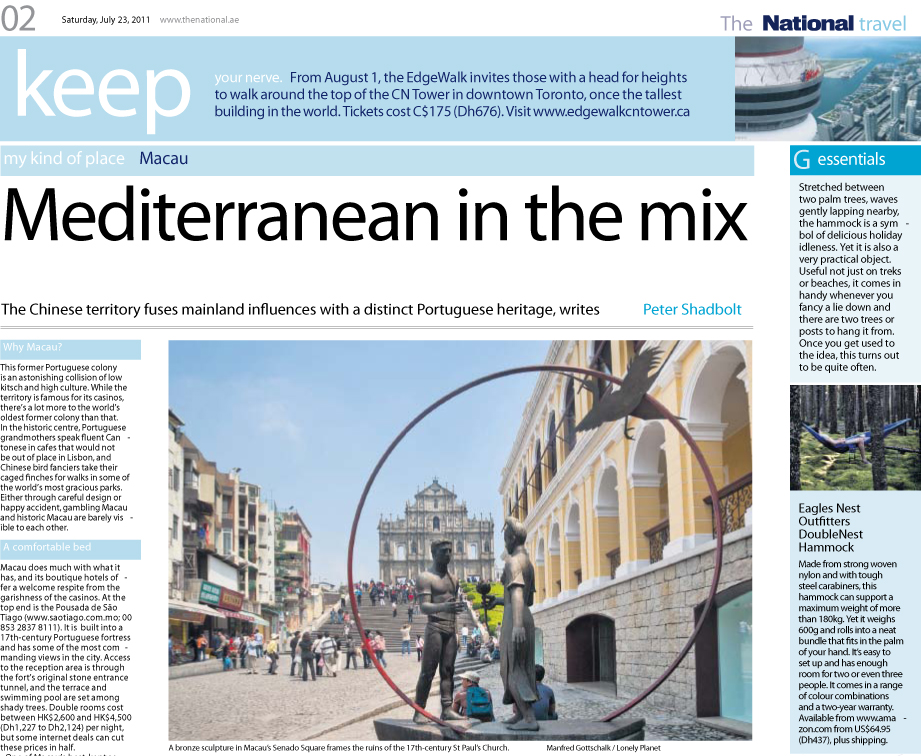 Zach Schaarschmidt uses his ENO as a temporary sail on his cattail reed boat.
Jared Naegele uses his ENO as a sun shade during a scorching day on the Playa Grande in Costa Rica.
And this masterpiece, and maybe our current ENO fave, is Damon Jobin and Matthew Switzer taking their hammocking to the next level in a skateboarding masterpiece…
*We do not recommend using our hammocks in any other way than they are intended unless you are a trained expert. We accept no responsibility for accidents that may occur when using our products as something other than they are intended *
However you ENO, have fun, take care, and know that we salute you!
How do YOU ENO?
ENO love!