We interviewed our product team to get a behind-the-scenes look at the development and creation of our newest backyard hammock product line: the SuperNest™ Hammock, Apollo™ Hammock Straps, and SoloPod™ XL Stand.
Although you may not live in a tropical paradise or on a large estate, making your backyard feel inviting and fun isn't as hard as it may seem. It also provides a great area for your kids or guests to enjoy, and can increase the value of your home! Below are 5 ways to create a better outdoor living space!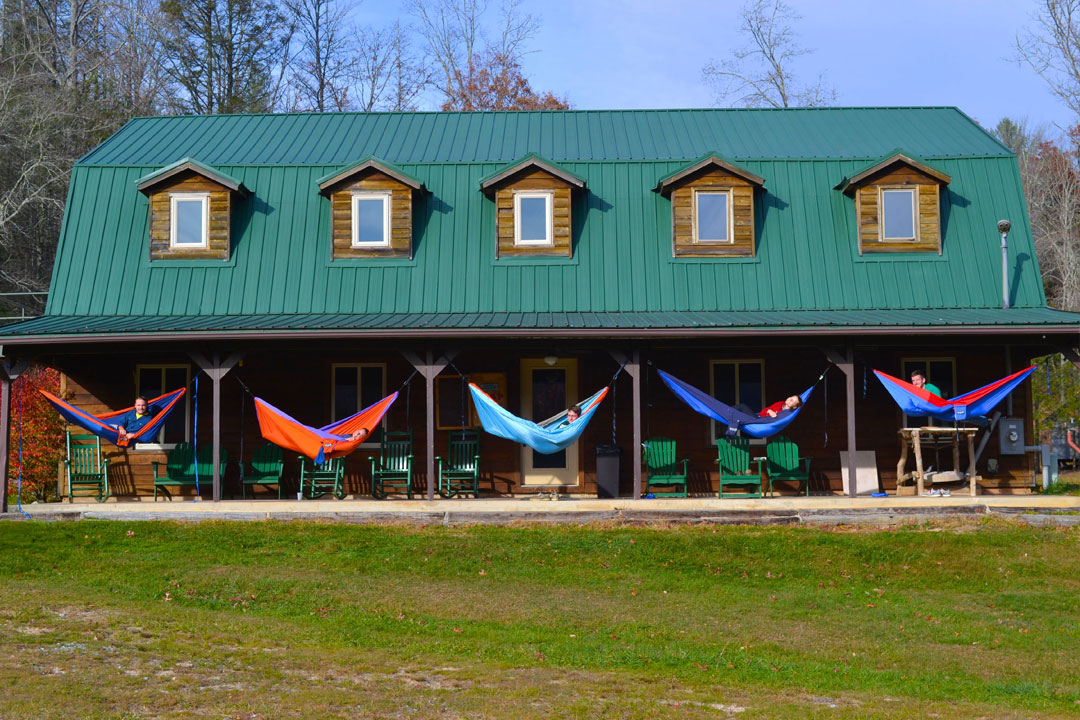 America has embarked on a diaspora. Small Town, USA has been abandoned to the caprice of the wind and the sun. In return, urban dwellers have access to Miami clubs, Philadelphia cuisine, Denver skiing, and, too often, the pygmy yards throughout. Yet as Napoleon Hill once said, "If you cannot do great things, do small things in a great way." So here are nine tips for transforming your small backyard into something mighty.   1) The Unbreakable Rule Small yards have a golden rule: charisma. Big yards can get away with diamond lawn stripes and scattered live oak trees draped in Spanish moss, but minikin yards require bold primary colors, multifunctional furniture, discrete spaces and "oomph." So paint a mural. Better yet, install a private waterpark, zoning ordinances be damned.   2) Think Vertically! Make the landscape 3D. Terrace sloping lawns, build entrance steps, or install a wooden deck in a corner. Even a simple stacked slate patio can provide room for a two-person dinette. Protect people from the elements using umbrellas, single-pitched roofs or backyard wind shutters.   3) Emphasize the Entrance Weddings have arbors, churches have naves, and mansions have columns for a reason: A first impression is...