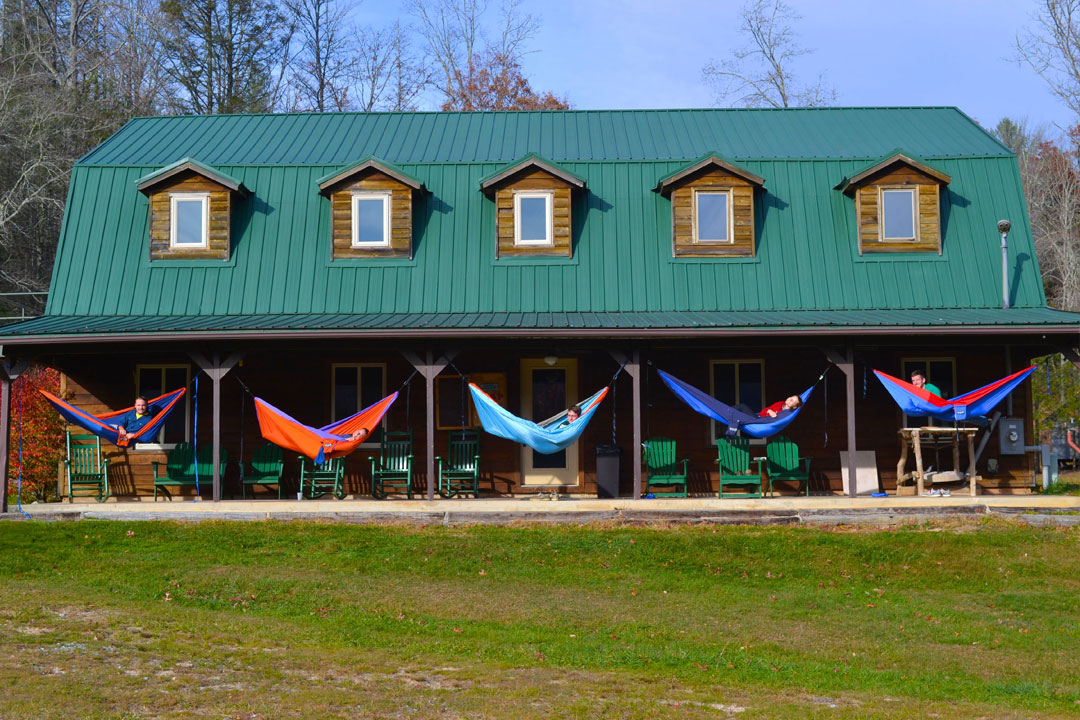 America has embarked on a diaspora. Small Town, USA has been abandoned to the caprice of the wind and the sun. In return, urban dwellers have access to Miami clubs, Philadelphia cuisine, Denver skiing, and, too often, the pygmy yards throughout. Yet as Napoleon Hill once said, "If you cannot do great things, do small things in a great way." So here are nine tips for transforming your small backyard into something mighty.   1) The Unbreakable Rule Small yards have a golden rule: charisma. Big yards can get away with diamond lawn stripes and scattered live oak trees draped in Spanish moss, but minikin yards require bold primary colors, multifunctional furniture, discrete spaces and "oomph." So paint a mural. Better yet, install a private waterpark, zoning ordinances be damned.   2) Think Vertically! Make the landscape 3D. Terrace sloping lawns, build entrance steps, or install a wooden deck in a corner. Even a simple stacked slate patio can provide room for a two-person dinette. Protect people from the elements using umbrellas, single-pitched roofs or backyard wind shutters.   3) Emphasize the Entrance Weddings have arbors, churches have naves, and mansions have columns for a reason: A first impression is...
October is a month fond in the hearts of many. The leaves turn their brightest colors, the air is definitively cooler and no longer fickle with the leftover climates of summer. And with Halloween on the horizon, we all know the domino effect of the holidays is coming. Most people agree that time is flying by, so lets make a goal for ourselves this month. Let's aim to really savor the beautiful month that is, October. Get out there and hammock!   Leaf Art Once the leaves have fallen, I think it's okay to get crafty with them. Don't go wheeling them out of the forests by the bucket-load, but I think Mother Nature would be cool if we used a few to commemorate this beautiful time of year. Try this Stained Glass craft with fall leaves.   Pine Cone Bird Snacks It's Simple. Add peanut butter, roll in birdseed. Next, hang it in a tree and then watch the feeding frenzy from the comfort of your porch. Kids love this one!   Make Cider Let's put your mixology skills to the test. Here's an opportunity to blend and use the spices of autumn that we all love. Add apple cider vinegar and...
Tempted to go all out and purchase your very own OneLink but worried it may be a little too much to handle? Fear no more! Top ENOpians Ryan Harchar and Anthony James have created this awesome 'Unboxing and Setup' video to describe how to work out your new OneLink from the box to the trees! We loved watching them on their OneLink journey and jamming out to the great music they picked – and we think you will too! What do you think? Have you got a similar video? Share it with us by sending the link to mail@eaglesnestoufittersinc.com! Enjoy!