I found out about the Pinnacles National Park back in 2013 when it was officially declared the newest National Park in California (it had previously been a national monument) and I have wanted to visit ever since.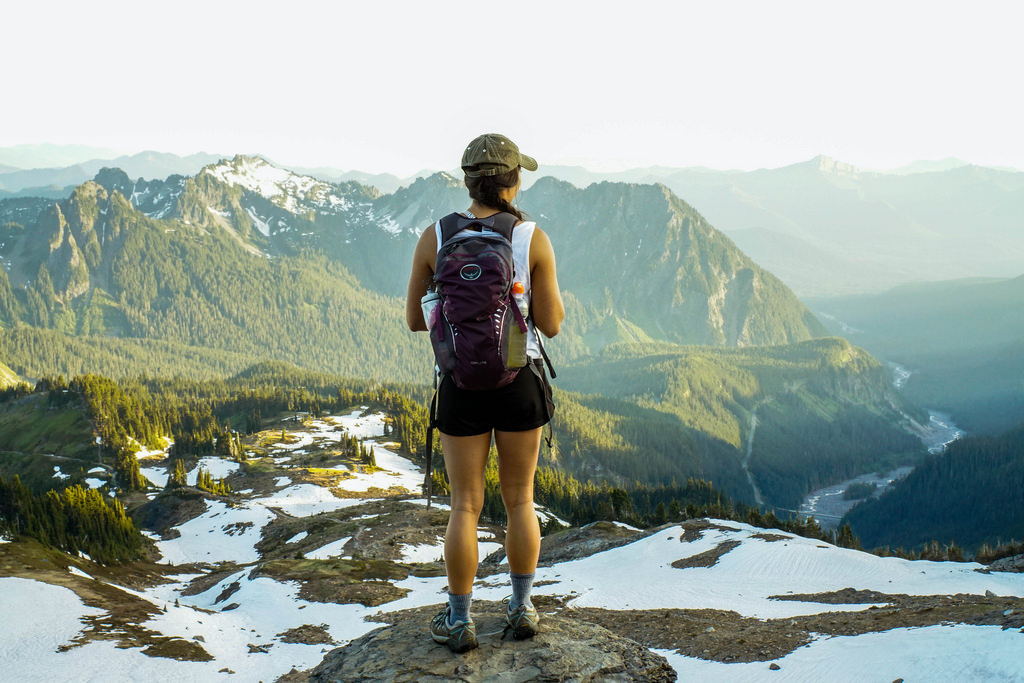 Freebies, Freebies, and more Freebies You'd be surprised to find out how much your taxpayer's dollar gets you. Many national parks provide free amenities such as snowshoe rentals, guided hikes, and even boat rides free of charge! The day trip entrance fee is usually $15 a person or $30 a car, but the National Park Service is kind enough to host entrance fee-FREE days. In 2016 this includes 4/16-4/24 (National Park Week), 8/25-8/28 (National Park Birthday Week), 9/24 (National Public Lands Day), and 11/11 (Veterans Day).   Plan Your Route in Advance- Apps are your best friend If you are going to hit multiple National Parks/destinations, be sure to whip out mapquest planner to see what the most efficient route is. With these long rides the cost of gas makes quite the difference (if you are anywhere near as broke as I am). The app "Gas Buddy" allows you to compare gas price along the way. Other useful apps include "SitorSquat" check out the state of the bathrooms, and "iExit" which shows which amenities are available at each exit.   Be Sure You'll Get Your ZZzzzz's If I had a nickel for every time I didn't think I needed a...
Note from ENO: We're happy to sponsor the Operation Odyssey crew as they launch off for their trip! We support their efforts to increase trail accessibility for nature lovers everywhere. Today is the start of their journey and we wish them the best of luck!!  ____________________________________________________________________________________________________________________ Hey ENOpians! So a few of my friends and I will be traveling across the country this summer from the dates of May 6th to May 25th stopping at and exploring various national parks along the way. Over the course of our trip, we will be visiting the following places: Rocky Mountain National Park Arches National Park Canyonlands National Park Zion National Park Mt. Whitney Trail (Inyo National Forest) Kings Canyon/Sequoia National Park Yosemite National Park San Francisco, CA Redwoods National Park Bend, OR Glacier National Park Yellowstone National Park Grand Teton National Park If you happen to be at any of these parks during this time frame, email us or comment on this post! We would be happy to meet up with you, give you some ENO stickers, and hang out in some hammocks! In addition to enjoying the natural beauty that all of these beautiful places have to offer we will also...