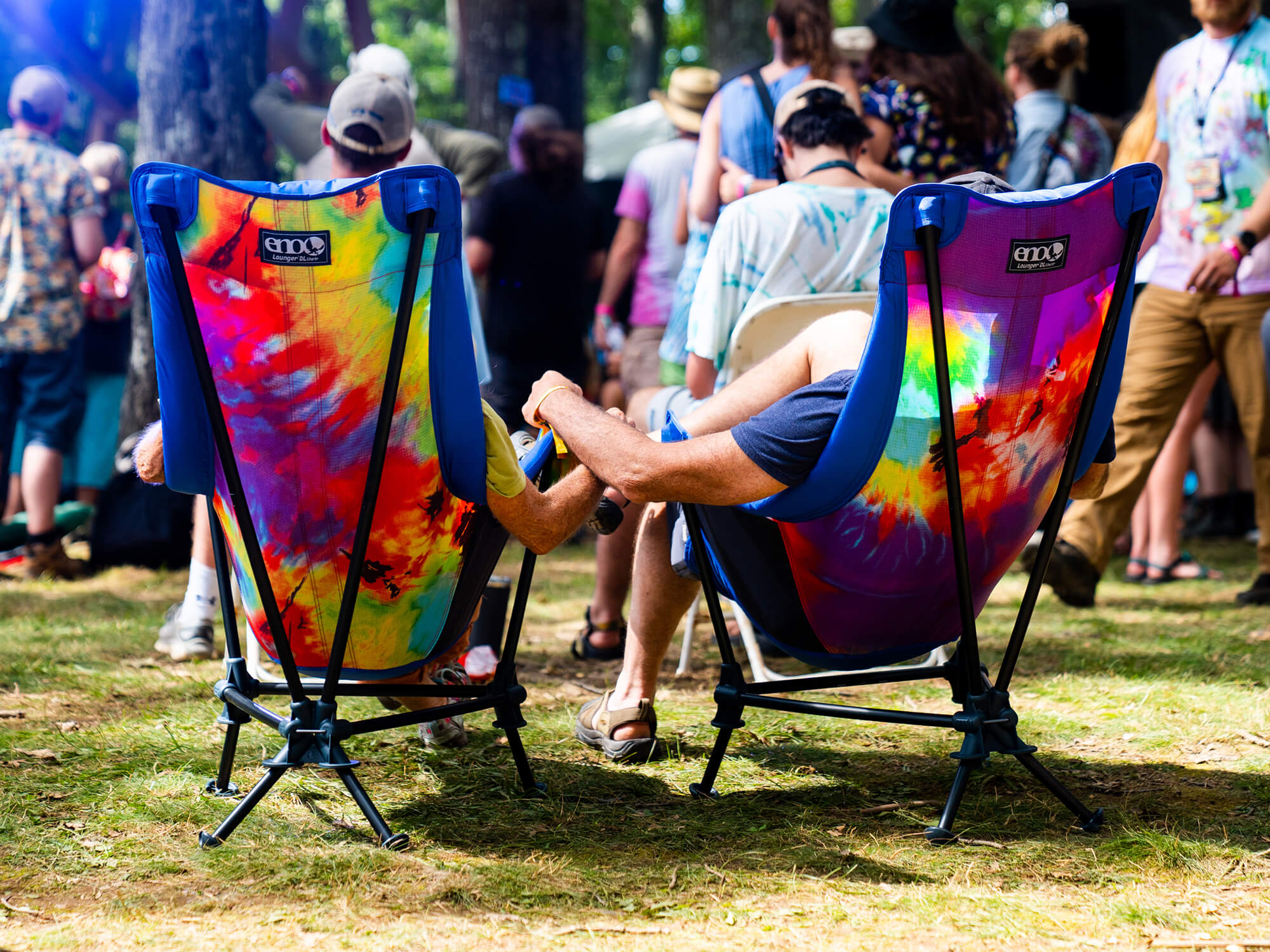 Don't be caught unprepared.
Whether it's your first festival or you're a seasoned fest-head, these proven music festival must-haves will elevate your experience.
Packable, portable, and lightweight
Quick and easy setup
Durable construction, lasts for years
20+ years of music festival experience
Responsibly made with you in mind
What the experts are saying
Warranty, repairs, product recycling, and easy returns.
New, unused products have a 30-day return window.
Free shipping on orders $49+ in continental US.
Orders ship within 1 business day.
Investing in Our Future for Yours
At ENO, we're not just about making quality relaxation products, we're also about making the world a better place. At our very core is our commitment to the environment and to the people that touch our product through its entire life cycle. From planting trees in areas of need to pledging 1% of our sales to support nonprofit organizations focused on environmental solutions, we are committed to helping address the most pressing issues facing our planet.